Advantage Air
MyAir is a premium air conditioning management system with up to 10 zones and individual room air flow control with a touchscreen that is also an Android tablet.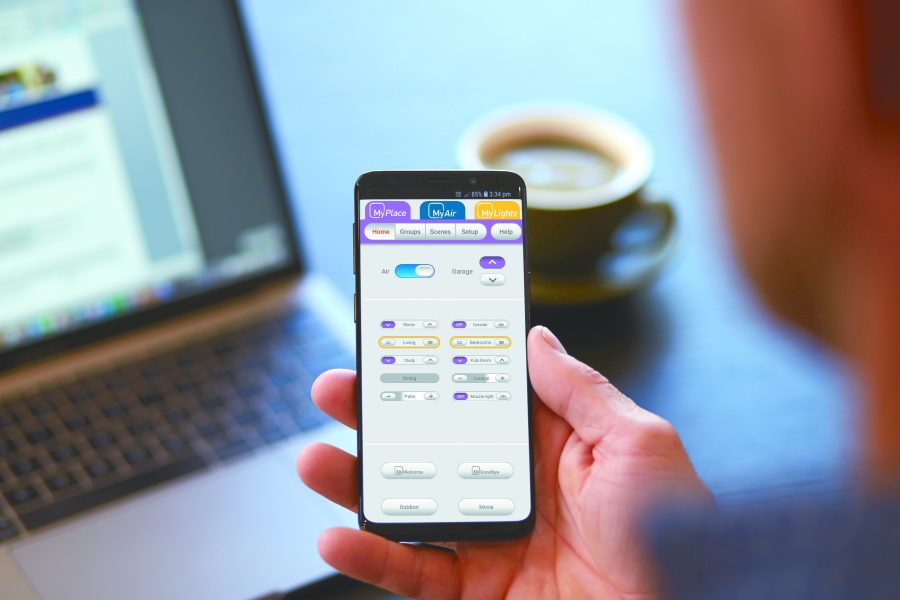 Life is more comfortable with MyAir
Comfort is feeling totally in control. MyAir gives you up to 10 zones and the power to control the temperature in every room. How the air is managed and distributed around your home or office determines the efficiency of the system and how comfortable you feel. The more zones your system has, the more control you have over which rooms receive conditioned air.
Comfort is having everything at your fingertips. MyAir's touchscreen doubles as an Android tablet – hard wired, permanently powered and always there when you need it.
Comfort is remote control. The MyAir app turns most smartphones or tablets into a wireless remote control, allowing you to control the system from the couch, from work, or from anywhere in the world.
Comfort is reliability. MyAir's quality components are made right here in Australia. The products are designed to solve real problems and Advantage Air makes sure they are fun and easy-to-use.